Apple IIe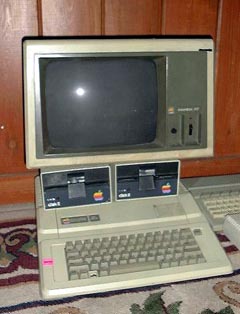 The Apple IIe, with dual Disk II floppies and Monitor III
The DigiBarn would like to thank Allan Lundell (our co-founder no less!) for this donation waaay early on (back in 2001). This was our first running system on which we made our first movie (of Woz's invitation to the Us Festival in 1982). So this Apple IIe has a special place in the collection!
Images of the Apple IIe up close
The Apple IIe Running Wozniak's invitation to the US Festival
Know any more (have any stories) about the Apple IIe? Contact us!
See also:
Our original early production Apple II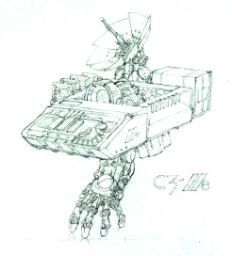 C3-][e
Kiel Bryant Hosier's whimsical treatment of the Apple ][e and other Compubots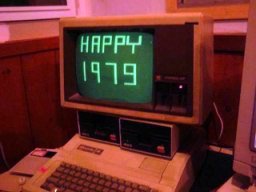 Other software running on the IIe


Apple II History, perhaps the most comprehensive site on the web about
the Apple IIe and all other Apple II computer models