Home | About | Collections | Stories | Help! | News & Links | Friends | Lets Talk! | Events & Visiting | Search
DigiBarn Jokes: Urban Legends

Urban Legend: there is a guy in the redwood forests of Northern California who has a Cray in his Barn!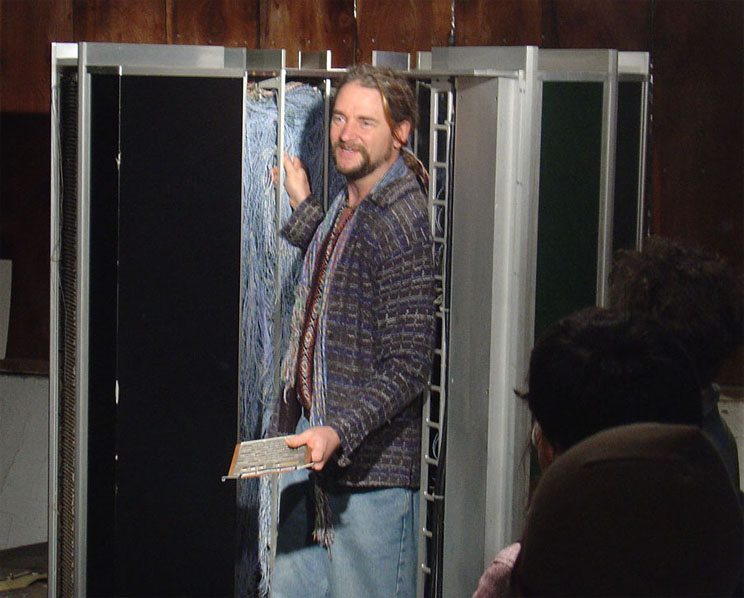 Your curator, Bruce Damer, has heard of this urban legend from many independent sources and it turns out that yours truly and the Digibarn have entered the realm of urban legendhood!
Have any good hoaxes, urban legends or jokes that you would like us to include here? Contact us!

See Also:
Our other Jokes, Hoaxes and Urban Legends
Please send site comments to our Webmaster.
Please see our notices about the content of this site and its usage.
(cc) 1998- Digibarn Computer Museum, some rights reserved under this Creative Commons license.